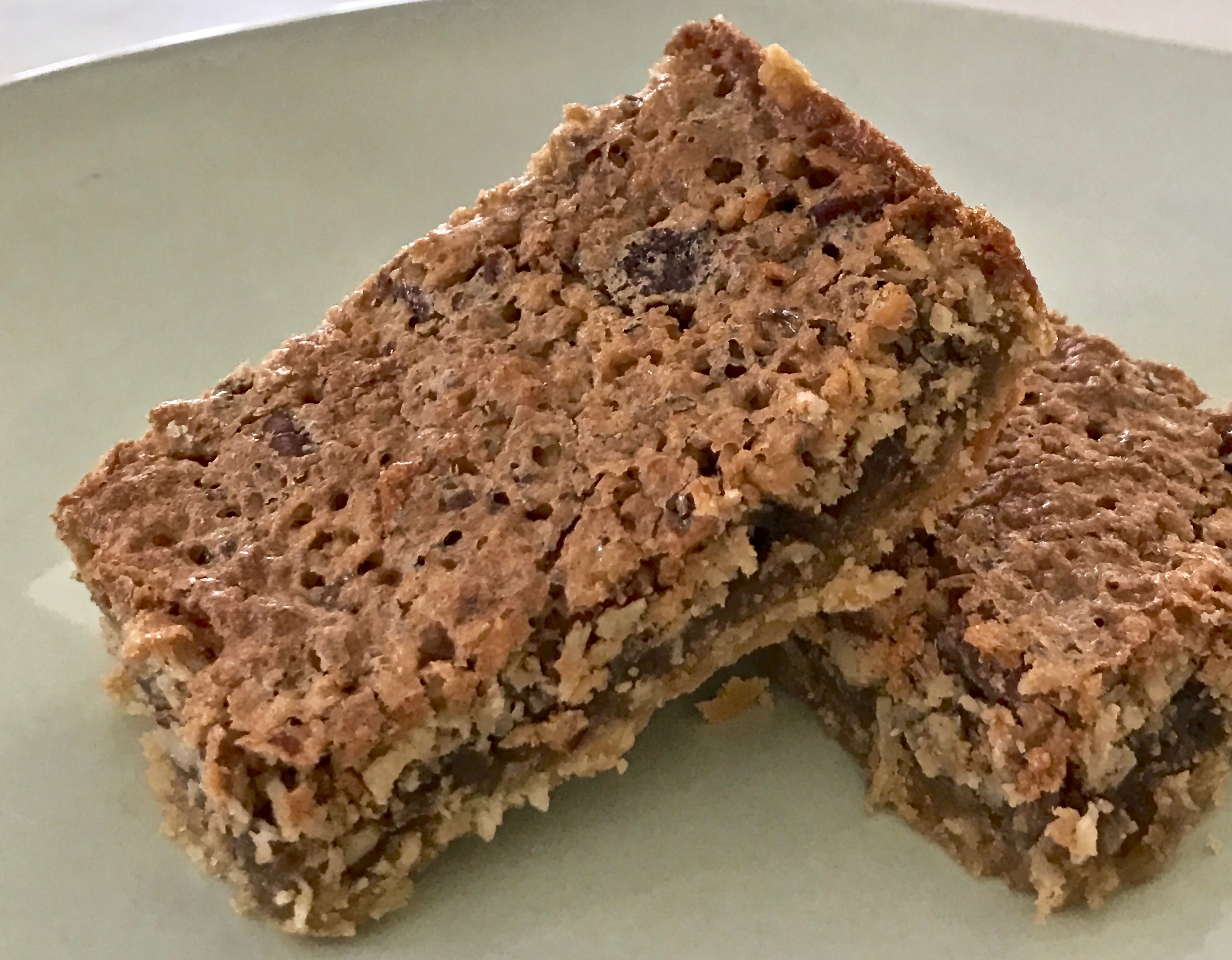 Wow! These coconut pecan bars are so delectable, you won't be able to stop eating them! 
This recipe was first discovered in the 1960's by the grandmother of Food 52 Baking's associate editor. Why has it taken me so long to learn about this amazing find? 
The nutty, coconut top, combined with the shortbread bottom, results in an awesome bar that has a rich, caramel taste. They are so fast and simple to make. It's all good!
The recipe says you should feel free to try any type of nut, such as walnuts or cashews. Whatever type of nut you choose, this is an outstanding recipe that your family and friends will be delighted to savor.
I did not have an 8-inch square pan, so I used a 9-inch, but the coconut pecan bars still came out beautifully. I also doubled the recipe for the topping, (which I always do) just to make sure I had enough.
You are going to adore these bars. Please send me a comment or email if you do, as I would really love to hear from you!
Ingredients for Coconut-Pecan Bars
For the Shortbread:
1/2 cup unsalted butter, at room temperature
1/2 cup brown sugar
1 cup all-purpose flour
For the Topping:
2 eggs
1 cup brown sugar
1/2 cup unsweetened shredded dried coconut
2 tbsp. all-purpose flour
1 tsp. vanilla extract
1 cup pecans, finely chopped
1/2 tsp. salt
Preheat the oven to 375.
Butter an 8-inch square baking pan.
To make the Shortbread:
Using an electric mixer or a wooden spoon, cream the butter and sugar together until pale and fluffy.
Stir in the flour, beating until just combined.
Transfer the mixture to the prepared pan and press it evenly into the pan.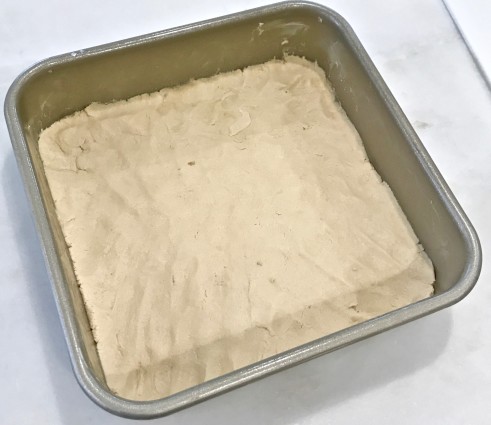 Bake for 20 minutes, until the shortbread is golden brown.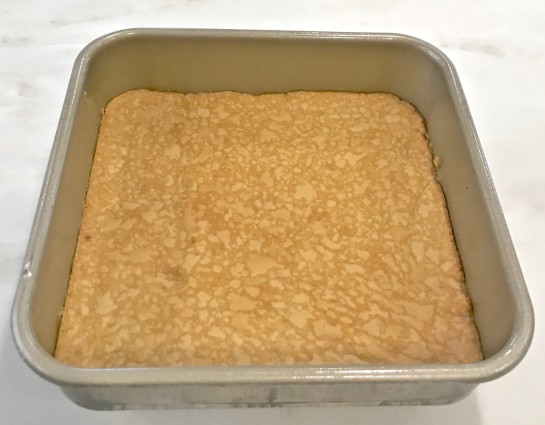 To make the Topping:
In a medium bowl, vigorously mix the eggs and sugar until well combined.
Toss the coconut with the flour, then add it to the egg mixture, along with the vanilla, pecans and salt.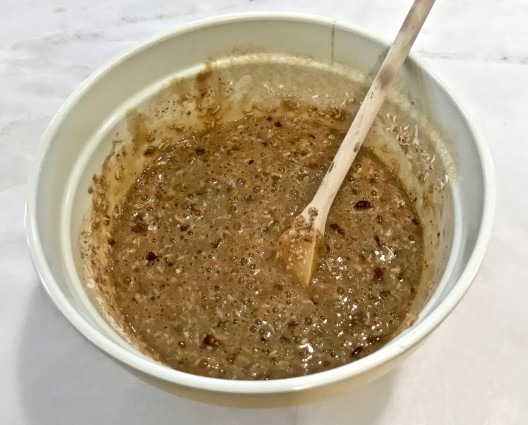 Spread the topping over the shortbread and bake for 20 minutes longer, until the filling is browned on top and slightly puffed.
Let cool completely before cutting into squares.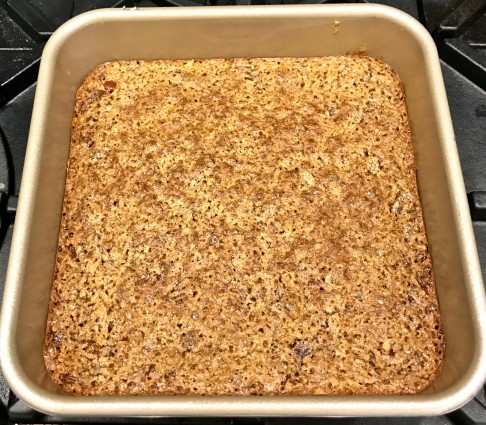 Store in an airtight container in the refrigerator for 4-5 days.
It's that simple!