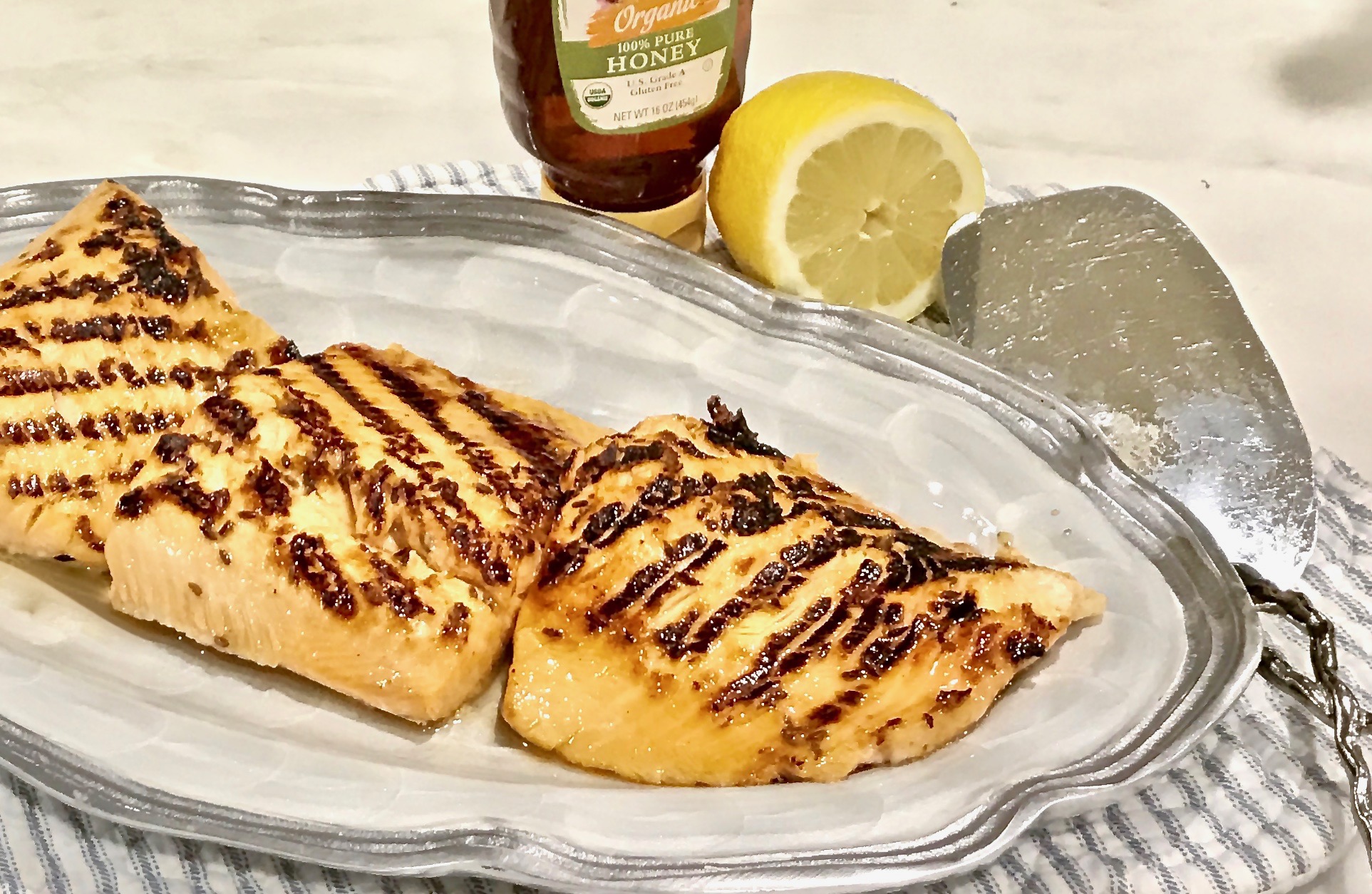 Marinating is one of the easiest and quickest ways to flavor food. Poultry, fish, meats, and vegetables are like sponges, and they can easily absorb the marinade. Many marinades have tenderizing effects as well, which start the "cooking process". You need to be very careful in determining the amount of time you marinate your food. For instance, the acid levels contained in fish often accelerate the cooking process. Therefore, you should only marinate fish for 1 our or less.
Ideally, a marinade helps to flavor, and not tenderize foods. Using anything acidic, like citrus or vinegar, softens the food, allowing it to absorb the flavors of the sauce. There are many different types of marinades: Mediterranean, spiced, herbed, citrus or any combination of ingredients you enjoy. There are no rules for making a marinade. You can use whatever ingredients you have in your pantry. Combine them, add the food, and let the flavors blend. 
This marinade was superb. The cumin, coriander, smoked paprika and cayenne pepper added a savory, yet delicate aroma to the salmon. Marinating is the easy part; cooking the salmon is a little more tricky.  When cooking it on the grill, I usually time it  for 2-3 minutes each side, check the consistency, then alter the cooking time as needed.
This recipe is courtesy of Fine Cooking. It will serve 4 people who will thoroughly enjoy this wonderful marinade. 
Ingredients for Cumin-Orange-Honey Marinade
4 (1/2 lb.) center cut pieces of salmon
3 large garlic cloves, finely chopped
1/3 cup fresh orange juice
1/3 cup sherry vinegar
1/4 cup honey
3 tbsp. olive oil
1 tbsp. cumin
1 tsp. smoked paprika
1/2 tsp. ground coriander
Pinch cayenne pepper
Today's hint: When marinating fish, let it sit for 30 minutes to one hour. If it marinates any longer, the flesh may start to "cook" and go mushy. This is especially true when using any citrus in your marinade.
Place garlic in the bowl of a mortar and pestle. 
Sprinkle kosher salt (about 1/2 tsp.) over garlic.
Mash with a pestle until a paste forms.
Note: if you do not have a mortar and pestle, use the flat part of a knife to mash it down to a paste.
Whisk the garlic paste with the rest of the ingredients.
Place salmon in marinade and let it marinate for 30 minutes to 1 hour at room temperature.
Place salmon on grill for 2-3 minutes each side for medium-rare. Well-done fish requires one or two minutes more. 
*Cooking time will also vary according to the thickness of the salmon.
It's that simple!